When: Tuesday, 27 October
Time: 10:00–10:45 (UTC+1)
Where: RIPE 81 Meetecho
This session is for anyone who would like to know more about the RIPE community, the RIPE NCC and RIPE Meetings. You don't have to be a first timer to join the session!
The presentation is given by Mirjam Kühne, the RIPE Chair, but you will e-meet other key people during the session:
Niall O'Reilly, Vice RIPE Chair
Hans Petter Holen, RIPE NCC Managing Director
Petrit Hasani, RIPE NCC's Policy Officer
Vesna Manojlovic, RIPE Code of Conduct Trusted Contact and community builder at the RIPE NCC
Nathalie Trenaman, representing the Meet&Greet team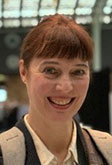 Mirjam Kühne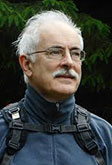 Niall O'Reilly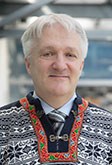 Hans Petter Holen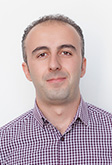 Petrit Hasani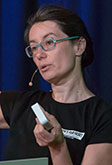 Vesna Manojlovic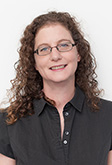 Nathalie Trenaman
We will use Kahoot! during the session to play a quiz and you can win a RIPE 81 T-shirt!.
Download the Kahoot app and keep your phone ready or go to Kahoot.it! We recommend taking the quiz on your phone so that you can use your computer screen to view the questions and answer as quickly as possible.
Have your RIPE Meeting registration number at hand, and make sure to include your registration number in your nickname while logging on to Kahoot (How will we send you your prizes otherwise?). Your registration number is in your RIPE 81 registration confirmation email.
Tuesday, 27 October 10:00 - 10:45 (UTC+2)