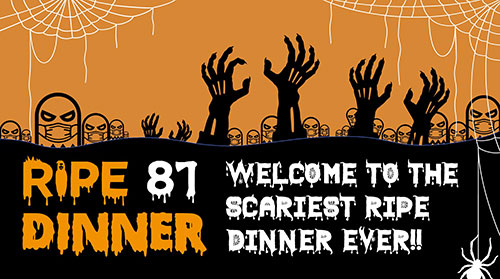 When:
Thursday, 29 October, 18:00–21:00
Where:
SpatialChat (the link is in your inbox)
Calling all ghosts, witches and creatures of fright, don't miss out on this spooky night! Everyone's favourite evening of the RIPE Meeting week will be spookier than normal. Get your costume ready as we have a treat in store for you. If you dare…
Live Comedy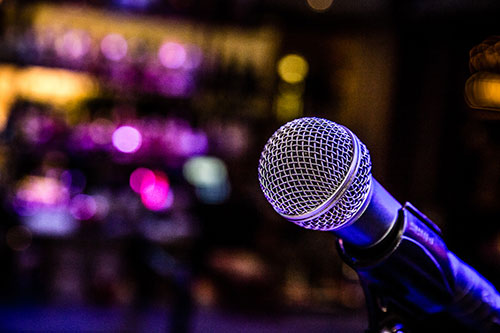 18:00–18:15
We'll start the evening off with some laughs and giggles.
Bingo with Alastair!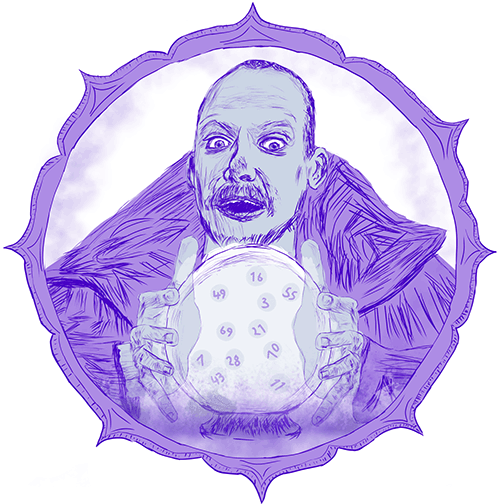 18:15–18:45
Join Alastair Strachan, the RIPE NCC's Junior External Relations Officer for a round of virtual bingo. Play your cards right and you might win a prize!
Play for prizes: Use the link in your RIPE 81 virtual dinner invitation to download your digital bingo card. If Alastair calls out all the numbers on your card, you have a 'full house'. If you think you have a full house, email a screenshot of your complete card to meeting [at] ripe [dot] net and we'll check if you've won.